Incahuasi Archaeological Complex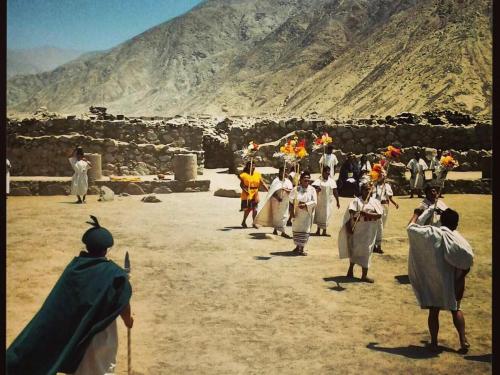 Incahuasi, whose translation into Spanish is "Casa del Inca", is the most important and 
strategic city built by the Incas in the Lunahuaná Valley, located in the annex of Paullo, 
at Km 30 of the road to Yauyos.
The place was built to be the headquarters of the Inca Túpac Yupanqui and the material 
used was the stone. You can recognize three sectors or neighborhoods: the Inca District, 
the Religious District and the Inca Palace.
The chronicles and later archaeological investigations revealed that the Incas, by
 conquering this part of the coast, gave such a degree of importance to the area of
 ​​Lunahuaná that when building the City of Incahuasi they did it in the image and likeness
 of the Inca city of Cusco, according to order of the Inca Túpac Yupanqui.
Plaza de Armas of Lunahuana and Apostel Santiago church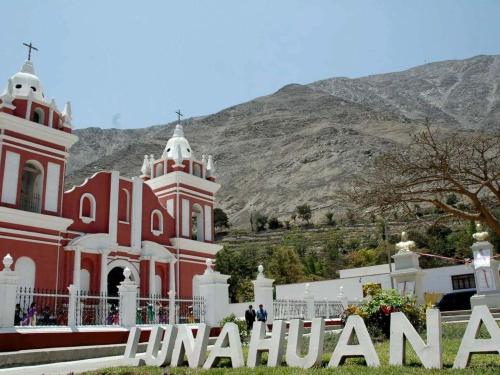 The square of colonial structure, stands out for its simplicity. It highlights various busts 
of national heroes.
The construction of this main church dates from the seventeenth century and was
 completed in 1690, it presents a building built following the patterns of the Gothic style; 
and inside it stands the Main Retable of three bodies, in whose center the Image of the 
Apostle Santiago can be appreciated. On the Apostle Santiago, patron of the church and 
of Lunahuana, it is known that his cult was initiated in this area of Lima, approximately in 
the year 1534, when Diego de Agüero, encomendero  of this area, introduced the cult to 
this Saint in favor of the evangelizing mission that came hand in hand with the conquest 
of the new world.
view point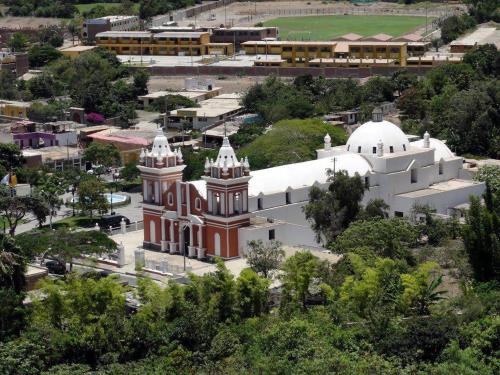 It has a panoramic view of the city of Lunahuaná as well as a large part of the Cañete river
 valley. It is located in the upper part of the Plaza de Armas at the height of the National 
Police Delegation, 5 minutes. It can be reached by walking.
Catapalla Suspension Bridge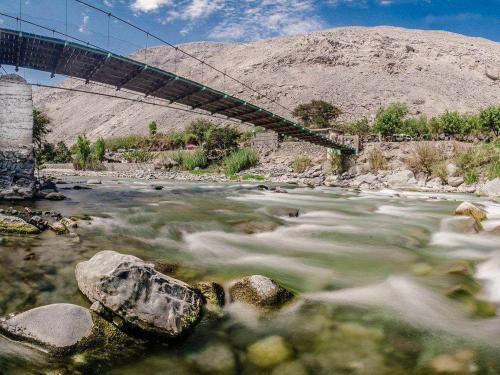 Built in the sixties with noble material and steel cables, this bridge had an earlier model 
made with handcrafted materials that was  easily destroyed in one of the floods of the
 Cañete River. It is located in the annex of Catapalla, 15 minutes from Lunahuaná on the 
way to Yauyos.
Archaeological remains of Suero and Cantagallo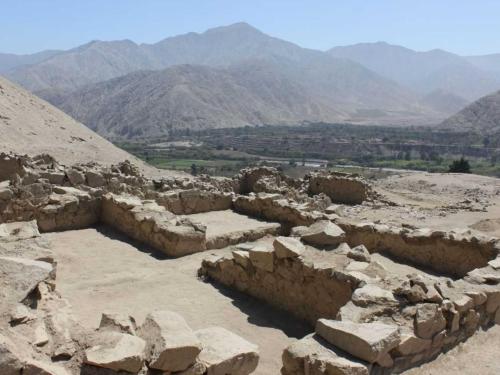 Located in the annex of Catapalla, 15 minutes from Lunahuaná on the way to Yauyos.
Viticultural Wineries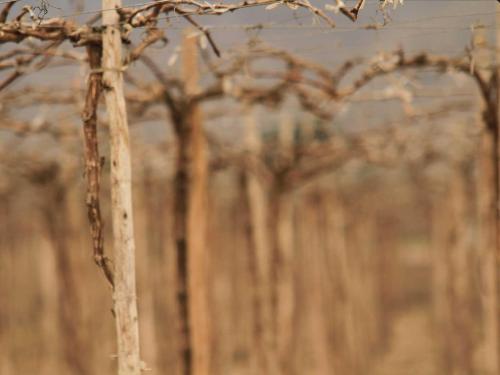 Lunahuaná has a winemaking tradition of great importance, making exquisite piscos with a great variety of grapes, several times awarded in National Contests.